Welcome to our Photo Album
The album is split into sections; Social events, Community events and outtakes. Click on any of the images for a larger size, then use your browser BACK button to return to this page.
The club enjoying a hot-air ballon festival
Banbury Rotaract's Annual camping rally 1998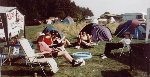 Bletchley's 1998 Christmas party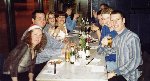 Dunstable Rotaract's BBQ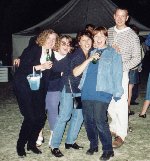 Kerry and Annette with cocktails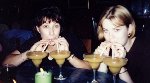 IT'S TOGA TIME!!